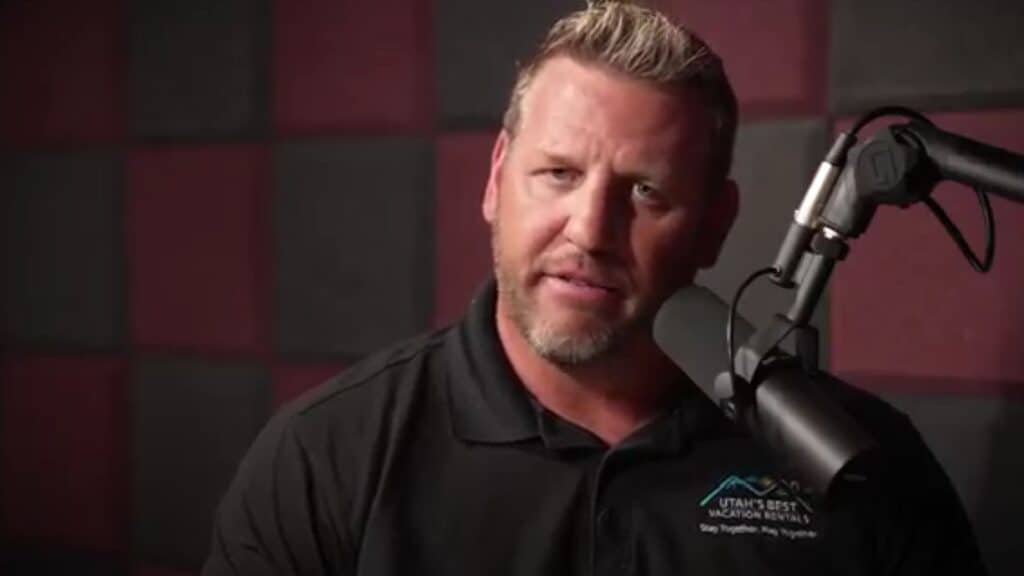 Ep.1: How to Get Wealthy Through Vacation Rental Real Estate
Join Brad in the first episode of the Swingit' with Winget podcast as he shares who he is and lays out the future of the podcast, what can be expected, and the type of guests that will be featured.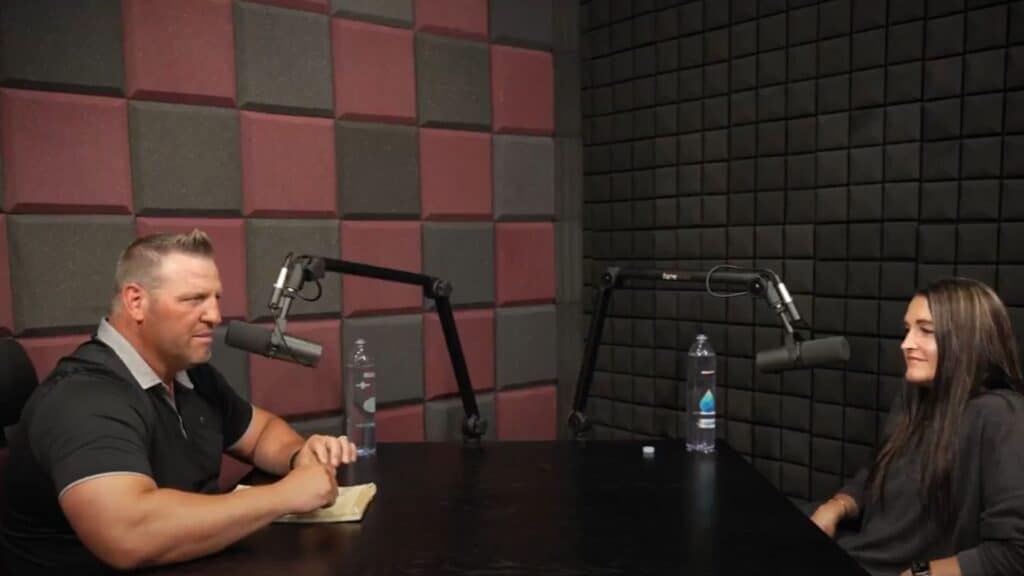 Ep.2: Brad's Wife of 25 Years & Business Partner in "Utah's Best"
In episode 2, Brad sits down with his better half Malissa. Learn what makes these two such a power couple starting from how they met to now raising 4 kids and running multiple businesses.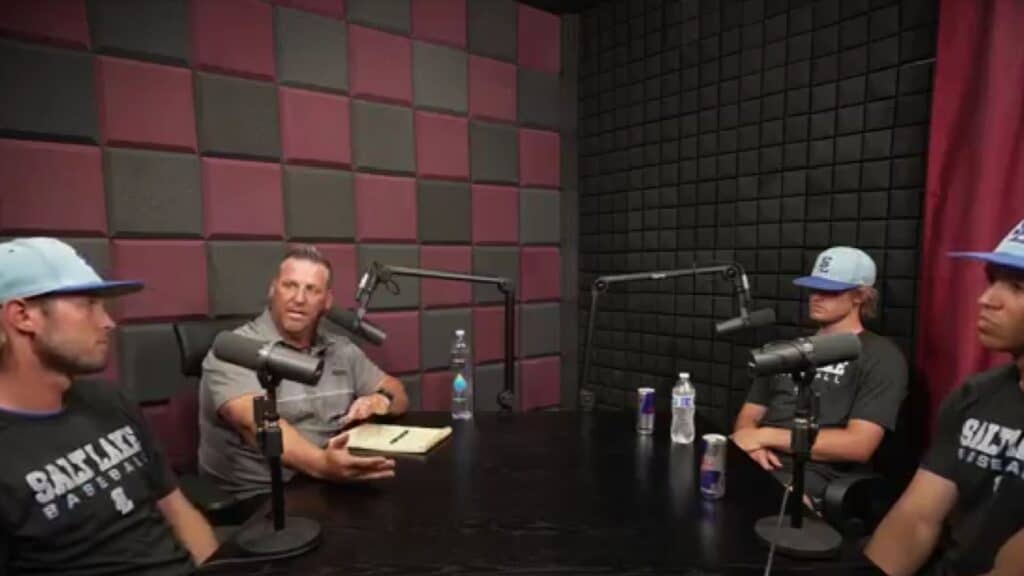 Ep.3: Braden Winget, Preston Winget, and Mason Peters
In episode 3, Brad sits down with his son's Braden and Preston, along with his nephew Mason Peters. All three boys play college baseball at Salt Lake Community College for a special episode on baseball!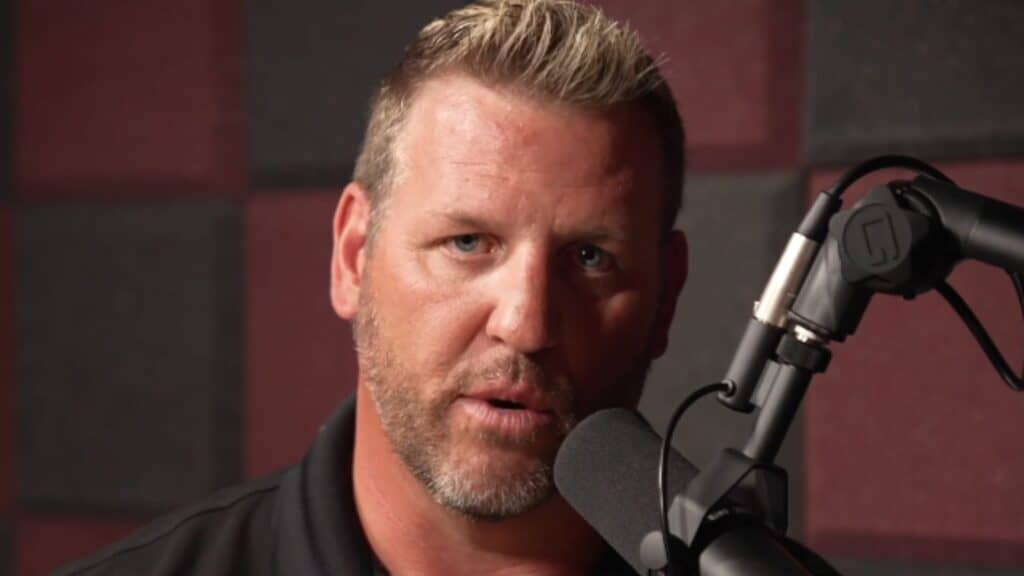 Ep.4: 5 FAQs of Vacation Rental Investing Pt. 1 with Real Estate Expert Brad Winget
In this episode, Brad goes over the five most commonly asked questions when investing in vacation rental properties. Get ready to dive deep into everything you need to know as a buyer/owner.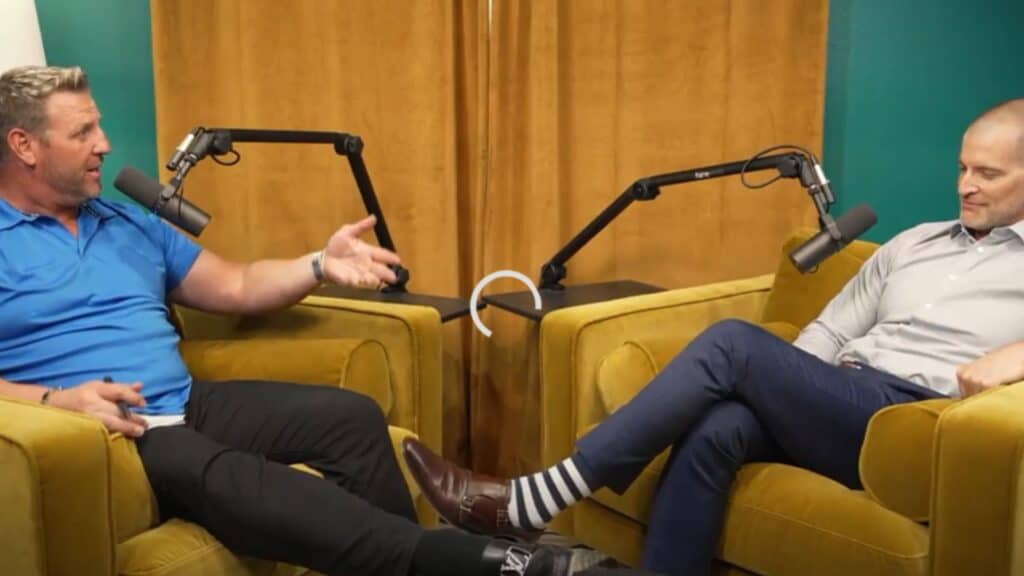 Ep.5: Real Estate Expert Brad Winget
Sits Down with Attorney Ryan Hancey
Kessler & Rust attorney and lifelong friend, Ryan Hancey, sits down with Brad to discuss asset protection, weathering market downturns, tips for aspiring attorneys and some personal stories!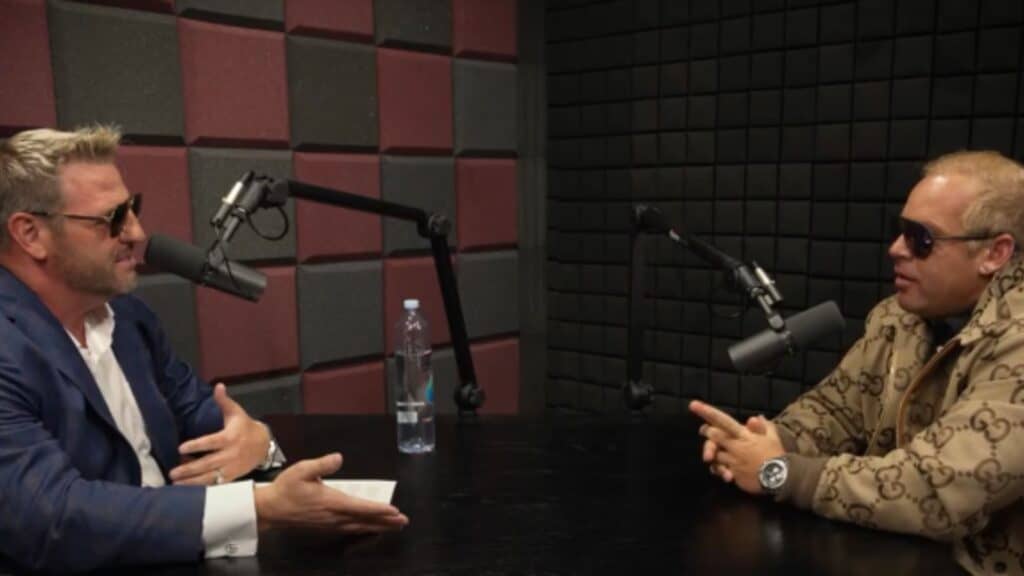 Ep.6: Building Wealth through Business Representation with Josh Lindsey
Owner of American Business Brokers, Joshua Lindsey sits down with Brad for a conversation about celebrating wins, how leaders show up, and the steps to building wealth!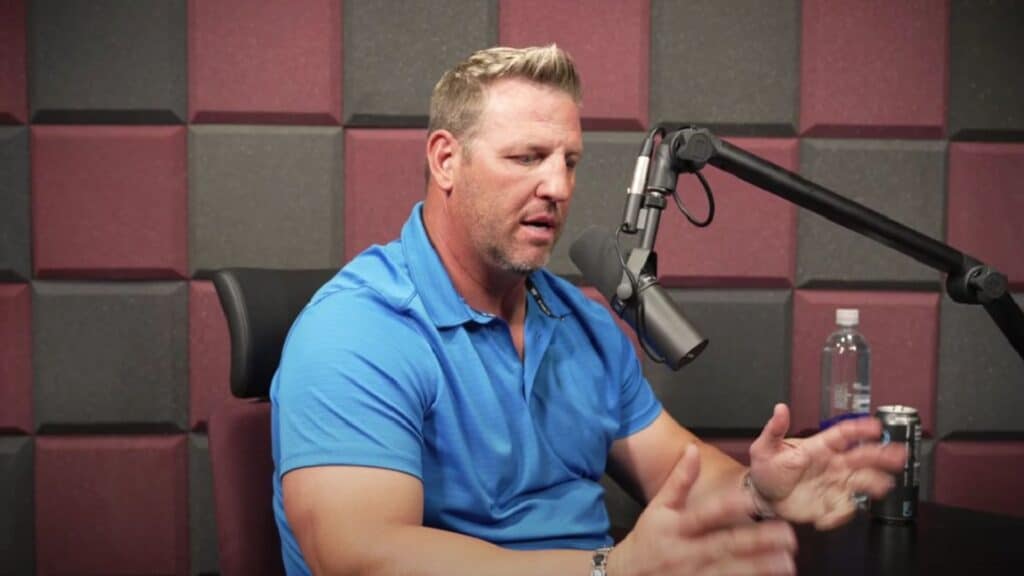 Ep.7: Tips to Improve & Repair Your Credit Score Today with Brad Winget
In this episode, Brad covers the ins and outs of credit. How to build credit early on, what to avoid when building your credit score and most importantly, the steps you need to take when you have low credit!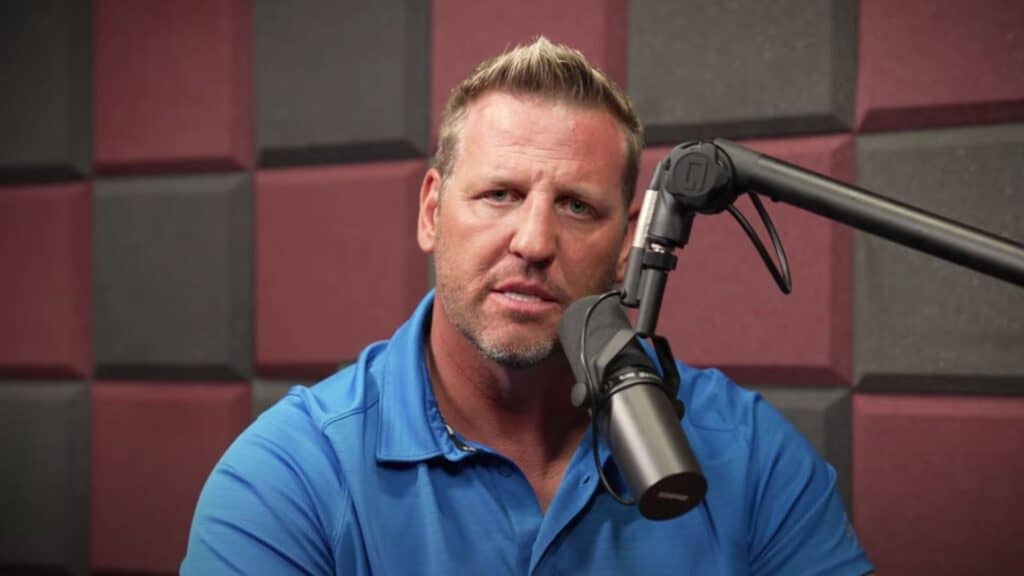 Ep.8: Asset Protection: How & Why to Safeguard Your Property
Safeguarding your assets from being seized or taken by creditors isn't something that everybody thinks about, but is necessary when owning high value assets. Learn how to protect them in this episode!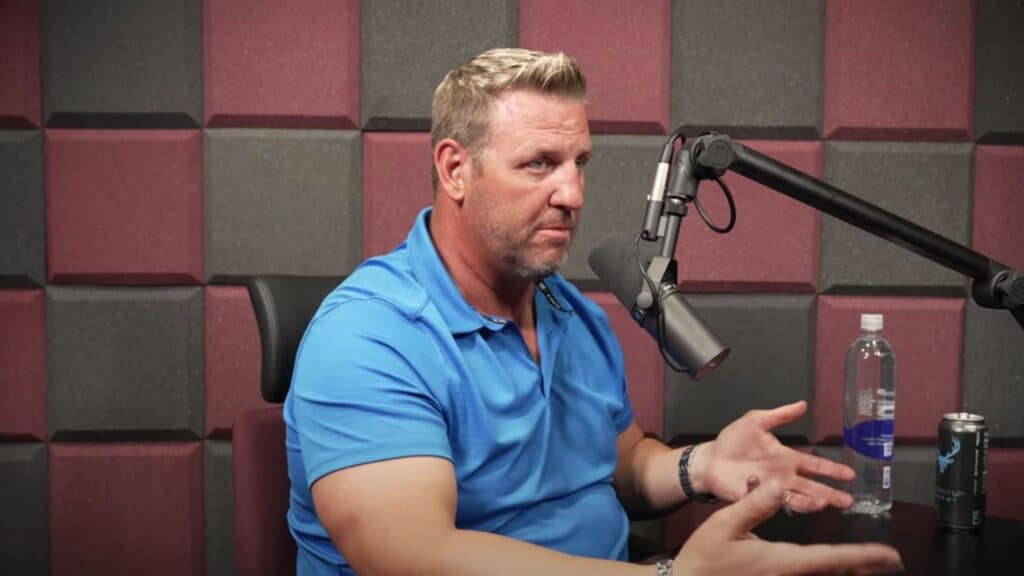 Ep.9: How to Buy Your Own Investment Property: A Step-by-Step Guide
Owning a vacation rental sounds simple on the surface, but it's a nightmare if you don't know where to start. Come Swing'it with Winget in this step-by-step guide to owning a vacation rental.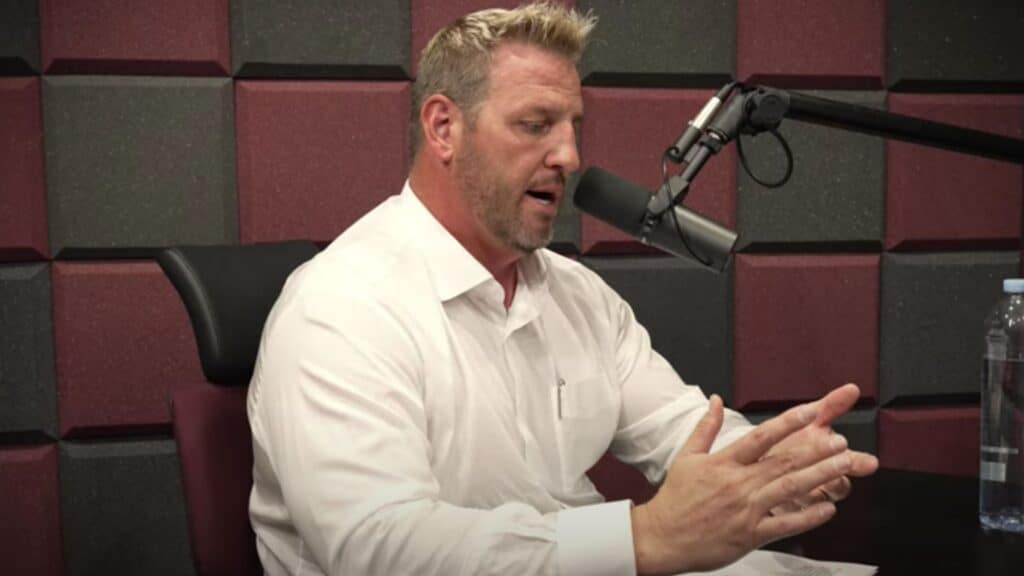 Ep.10: Short-Term vs. Long-Term Rentals, Self-Management & Recessions
To succeed as an owner of a rental property, need to know the key differences between short-term and long-term rental investment properties and how to navigate a down market.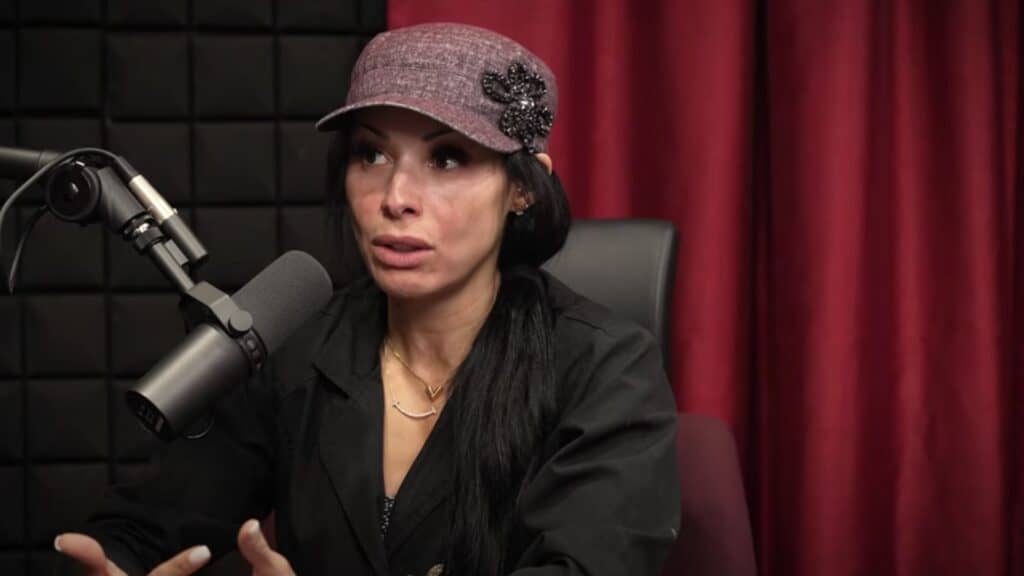 Ep.11: Natural Bodybuilder, Olympia & World Champion Veronica Malloy
Veronica Malloy is a decorated bodybuilder who was recently inducted into the PNBA & INBA Hall of Fame. Tune in to this episode to learn how Veronica's fitness journey has helped her navigate her through life.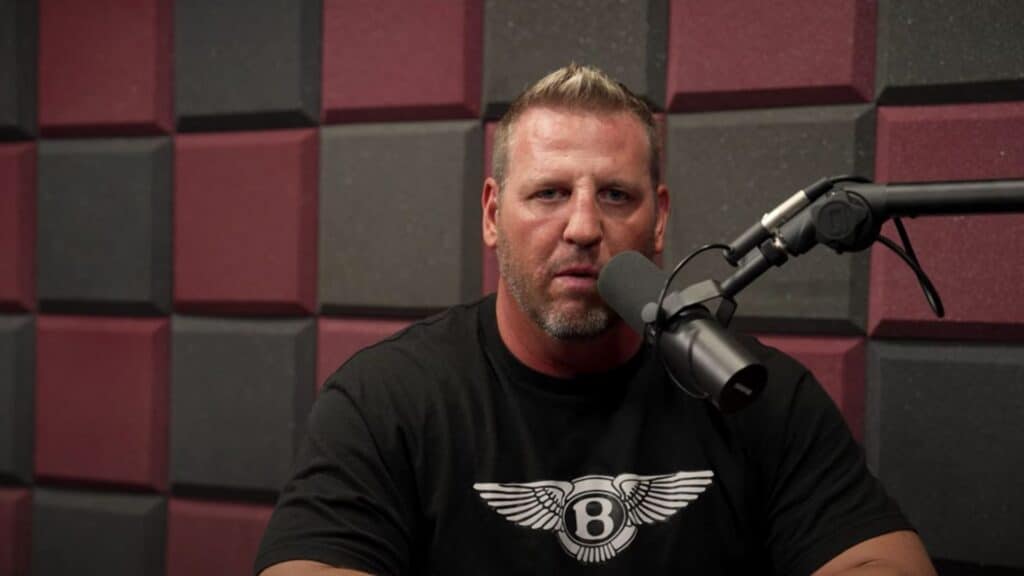 Ep.12: Brad Winget's Rise to Success Before The Market Crash of 2008
In part 1 of 3, Brad shares the steps he took to create multi-million dollar businesses in real estate and how he rose to the top before a sudden turn of events in 2008 that changed everything.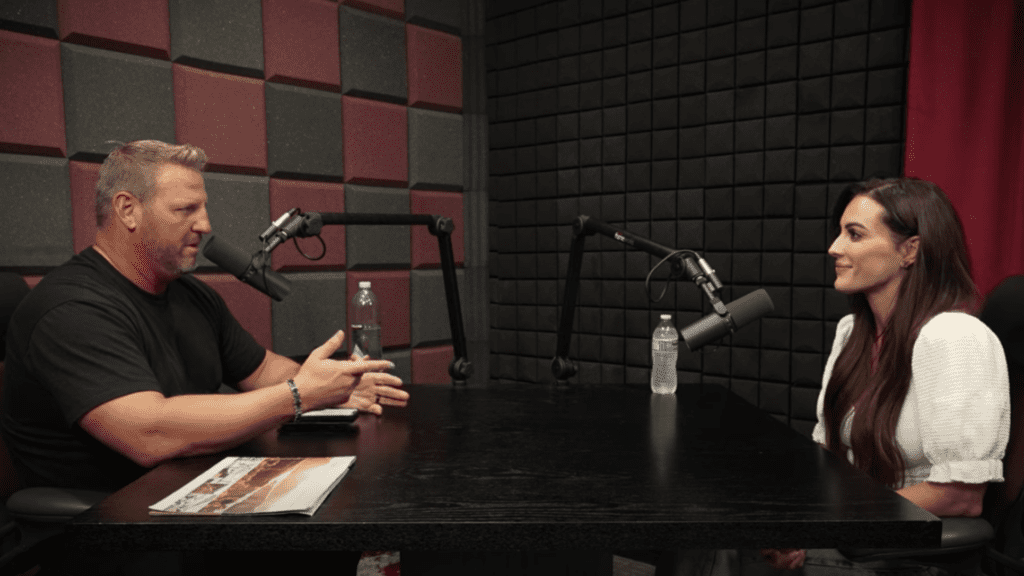 Ep.13: IFBB Bikini Pro Turned Real Estate Star Cherlyn Jarvis
Cherlyn is a realtor who specializes in new home construction. The two discuss Cherlyn's IFBB and hairstyling origins, overcoming eating disorders, real estate and dealing with societal expectations.