The photos you take of your vacation home create a lasting impression on those looking for short-term rentals. From maximizing natural lighting to ensuring that even the smallest details of the room are taken into consideration, your vacation home photography could make or break it when it comes time for potential customers to choose.
Consider Design
While dramatic color can be exciting and invigorating to look at for a while, color can easily overwhelm your guests. Maintaining neutral tones throughout your home not only suits the style of any of your guests but can make your home look cleaner and more put together.
Maximize Natural Lighting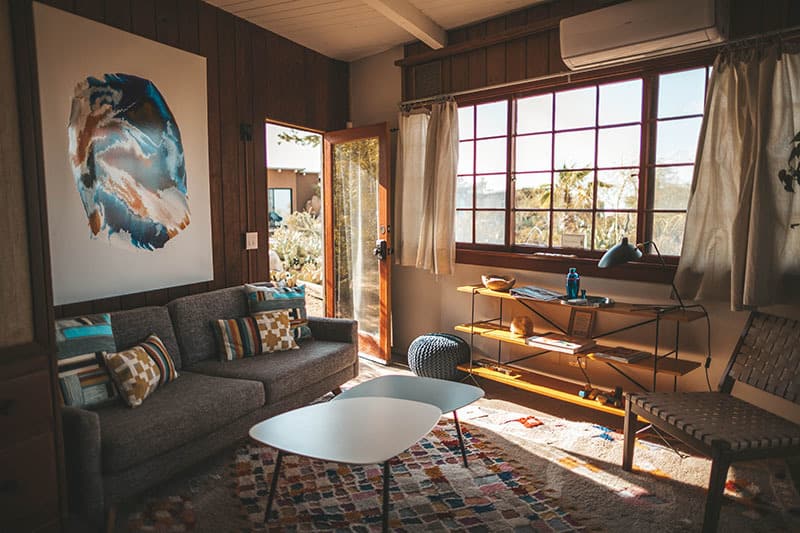 No lighting or editing compares to natural lighting! Consider the following when utilizing natural light in your photos:
Golden hour – yes, Golden Hour (that time just before sunset or right after sunrise) is a real thing! Golden tones and red hues can make even the most amateur photos look stunning.
Use your curtains – no matter what time of day it is, let in as much natural light as possible while preventing glare in your photos. Manipulate the light by opening and closing curtains, depending on what kind of shot you're going for. You could even consider investing in innovative soundproof curtains.
Don't Underestimate Overcast – even overcast natural lighting has its benefits. Overcast light can still illuminate a room, allowing viewers to see details of the room without artificial lighting.
Make Aesthetic Upgrades
Those looking for vacation homes are often looking for more than just a rental – they are looking for an experience. Making aesthetic upgrades like replacing old, worn-out countertops with natural stone countertops, or replacing faded, outdated flooring with brand new tile or wood floors can add a classy, upscale element to your vacation rental.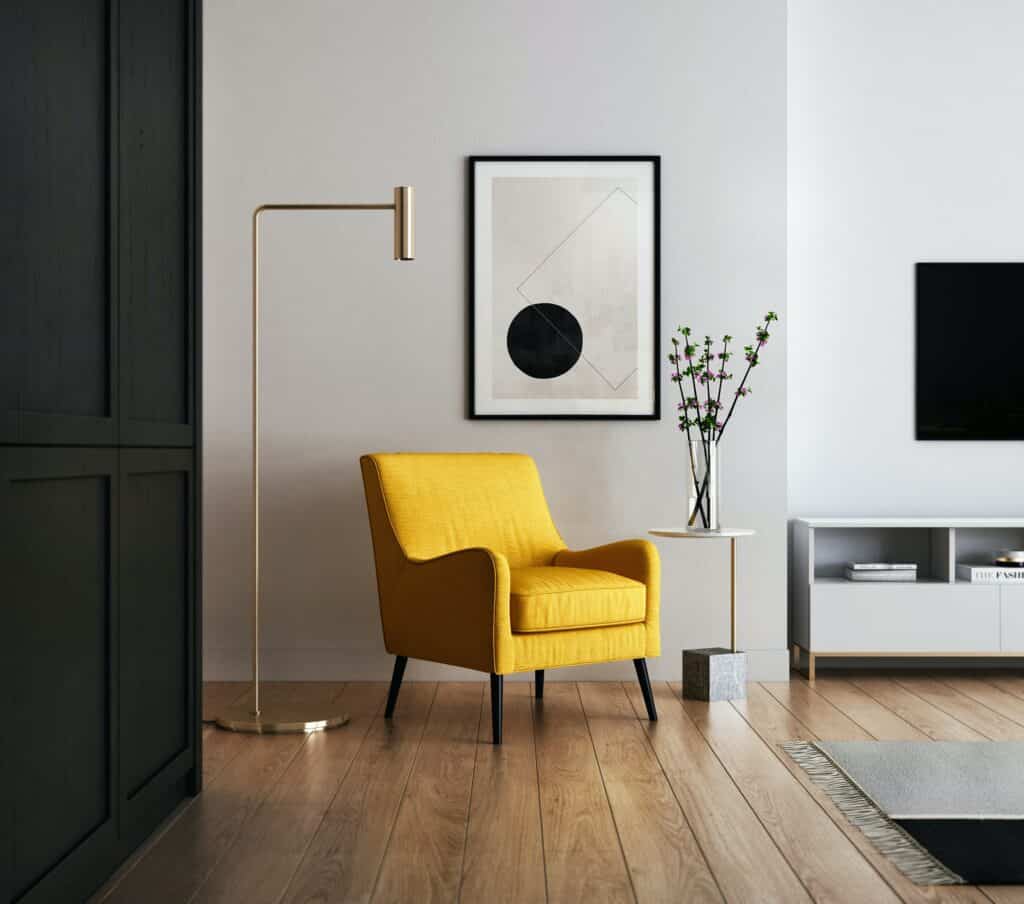 Attention to Detail
Even the smallest repairs can make a significant impact on your rental home photos. Even if only the corner or your plywood shelving is damaged, it can detract from the rest of the picture and make your home seem like it is in disrepair. Making efforts to repair damaged plywood, learning how to remove oil stains from driveways, and other such details will increase the allure of your photos.
Clean, Clean, Clean
When people go on vacation, they tend to look for well-kept places to stay. Making sure that your vacation home remains meticulously clean for your photos will let your potential guests know that the home will be equally as clean for their stay.
Making modern upgrades to surfaces that require minimal upkeep will additionally help you keep your vacation home clean. Upgrading laundry room countertops and kitchen countertops to quartz countertops, for example, can reduce the amount of time spent cleaning between guests as quartz is easy and quick to care for, as well as durable and stain-resistant.
Invest in a Remodel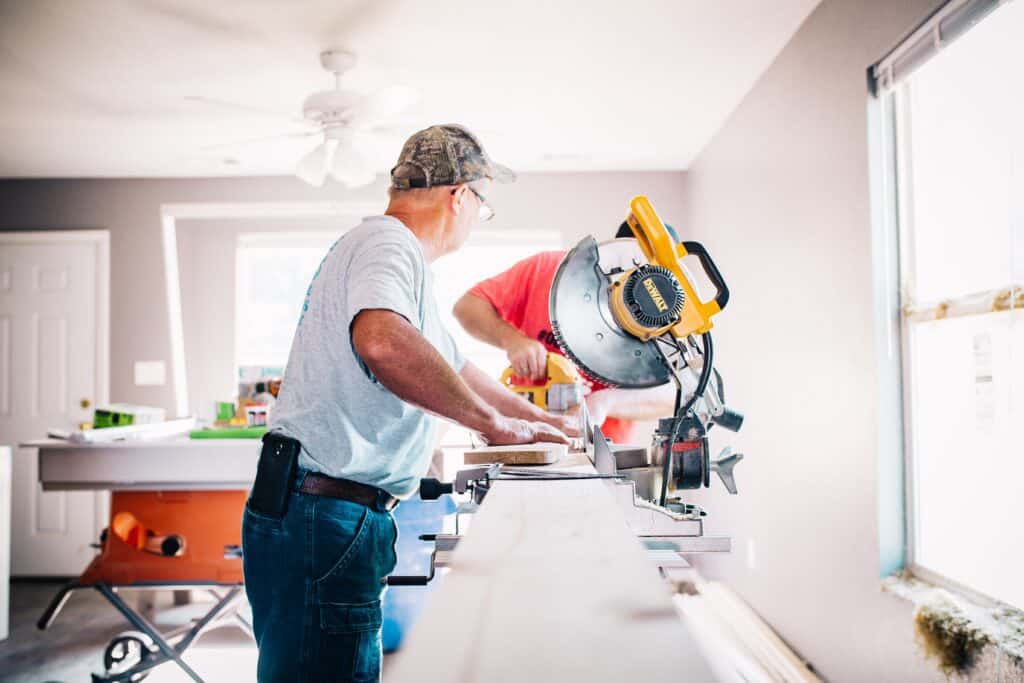 If your vacation home is outdated or in general disrepair, consider investing in a full remodel. Vacation homes that are remodeled often rent for far more than outdated properties, ensuring that you will make your money back. Consider the following when planning a remodel:
Faux wood beams are cheaper and easier to install than real wood beams and can add a modern yet rustic aesthetic to the room.
Choose durability over price to save money in the long term. For example, solid surface countertops or quartz countertops may be a more substantial initial investment but will save you money in repairs and replacements over time.
Update your HVAC system. Your guests may turn off and on heat and AC at will (after all, they're on vacation!) Reduce your energy bills by getting your HVAC system updated and serviced regularly or even consider investing in an innovative HVAC solution such as heated floors.
A vacation rental property can be a lucrative investment, Protect your investment by ensuring that your vacation home photography match the quality guests are met with in real life.