Searching to find a home you will settle in after relocation can be overwhelming. It is a long, sometimes exhausting process that can cause y lot of stress. It requires a lot of concentration and attention to detail, making you feel less enthusiastic about relocating. However, there are a couple of tips and tricks you can use to spot a home with potential. The search becomes easier and more fun when you know what to look for. You will be one step closer to finding the home of your dreams.
Sometimes due to the detailed relocation process and searching for a home, you may overlook a property full of potential. There are homes you may have rejected because of the first impression that would make a wonderful place to live with just a little touching up. Minor, aesthetic flaws are nothing that can't be fixed. You may want to give these homes a chance. Of course, properties with structural problems and requiring major renovation are another case. That is something to put on your home inspection checklist for the house you are serious about. The features you want to focus for now on are:
Location and neighborhood – start with looking for cheap homes and see if you can spot a home with potential
Decoration and furniture – don't let bad cosmetics deceive you and make you miss a great opportunity
Floor plan – remember that you can always rearrange walls and find a better purpose for any room
The backstory – houses with unfortunate backstories often have low prices
How the location and neighborhood can affect the prices of homes
One of the most important features to consider when searching for a home is the location. Depending on your needs, form a list of characteristics your neighborhood should have and try to find a home that has most of the characteristics you listed. Of course, it is a good idea to sort them by priority. For example, if you have school-age children, you will want to look for a home that is near to good schools and in a safe neighborhood with a low crime rate.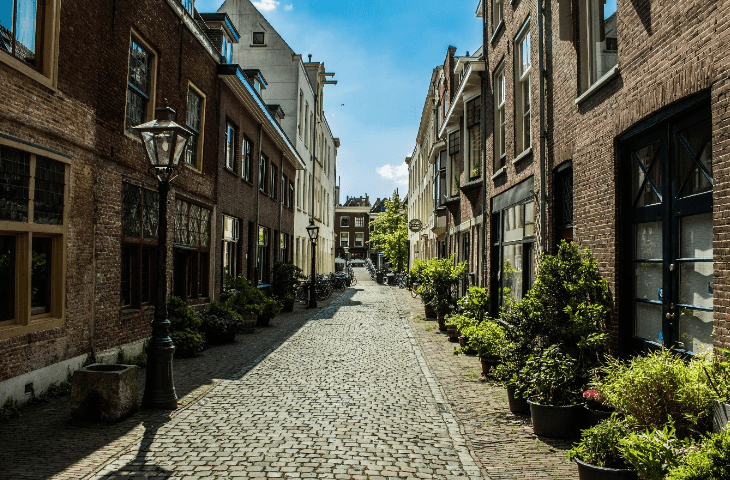 It is no secret that the prices tend to be higher in more sophisticated and wealthy neighborhoods. If you found a neighborhood that meets your criteria but you cannot afford a kind of a house you would like to have there, there is a trick you can use. Look for the worst house on sale. Houses that need work are often much less expensive. The worst house on the best street can have hidden potential. If there is only minor work to be done on the house, then you have an opportunity to improve its quality and match the standard of other homes on the same street.
Don't let bad decoration and furniture prevent you from spotting a home with potential
Potential buyers often look at a home and would be discouraged by ugly furniture, the color of the walls, or something else. As a buyer, you can often forget that you're not buying the contents or the previous owner's taste. Don't miss a wonderful opportunity to add your personal touch. There are many decorating tips you can find online and use to improve the appearance of your home. Aesthetic changes like new color schemes, floor coverings, or drapes are relatively inexpensive and can quickly make an enormous change to the ambiance. Don't underestimate the impact a fresh color palette can have on your home.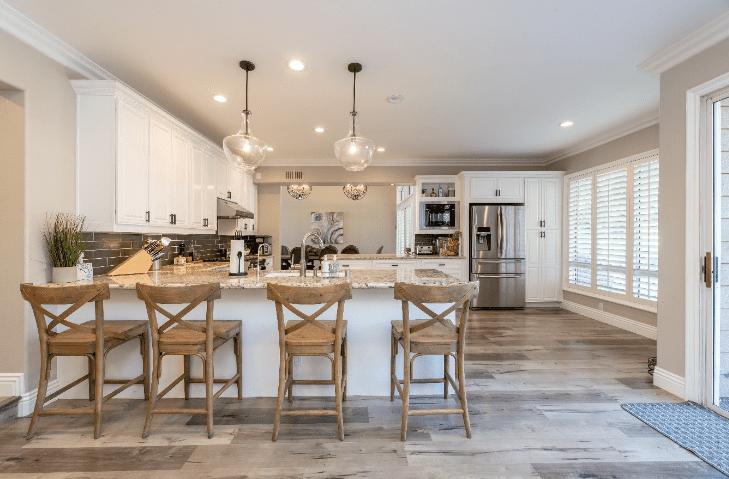 Take a look at the bedrooms or the kitchen. Small tweaks like new cupboard handles or a new bench top can freshen up the place if they are in a fairly good condition. As for the bedrooms, there's nothing to be done if they are cramped and dark. But if there is good airflow, minor touches can completely transform the way you feel about the place.
Remember that a floor plan can be fixed
Some homes tend to have confusing floor plans that can discourage potential buyers and make it hard to imagine a better use of the space. In this case, the first thing you will need to do is evaluate whether the rooms fit their purpose, or you can alter how you use each area. Hire professionals to assess which walls are load-bearing and which ones can be taken down to create a better arrangement of the rooms. If your house needs this kind of renovation, you might want to wait a bit before you move in. In this case, it's best to keep your possessions safe in a storage unit until all the renovation work is done. Preparing furniture for long-term storage might be better than having it in the house while it's still under construction.
One of the best ways to spot a home with potential is to identify the backstory
Very often, houses with hidden potential are the ones that look unattractive on the surface but have excellent structural integrity and well-functioning systems such as heating and plumbing. In these cases, it's best to find out something more about the backstory. It is not uncommon for surface damage to occur due to the neglect of previous owners. And in some cases, that neglect is caused by an unfortunate set of circumstances that affected the previous owners. They might have neglected the house due to illness, a family dispute, lack of finance, or other misfortune.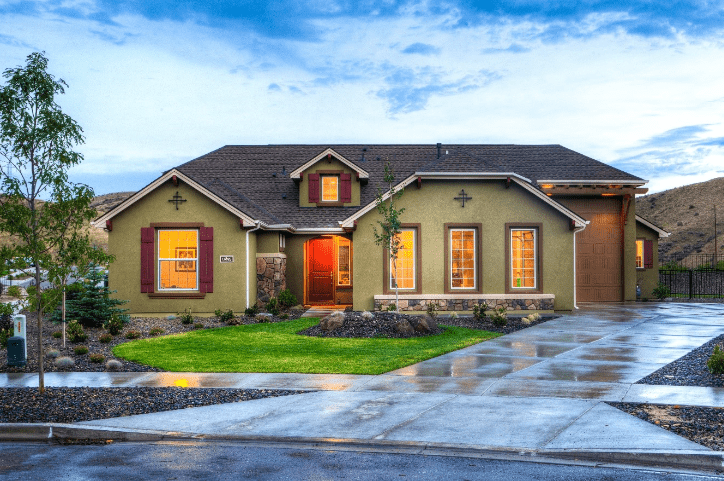 By no means is purchasing such a home unethical. It's simply a way to spot a home with potential. The price of the home is sure to be significantly lowered due to its appearance, which is a good advantage for the buyer. If it concerns you, rethink your purchase, but it's highly unlikely that you will find a better opportunity for buying a home.