You want your property to sell as soon and for as much as possible when you put it on the market, right? Well, one of the most simple methods to achieve this is by properly staging your home. Some people hire expert interior designers for the job, but that can be pretty costly for others. You want prospective buyers to visualize themselves living in the property, so facilitate this by providing a lovely canvas. You can find many staging tips online, but you have to be careful which to follow. Some of them might repel buyers, so you must avoid them. Brad Winget is always here to open up your eyes to all things real estate. So, here are 5 home staging mistakes to avoid.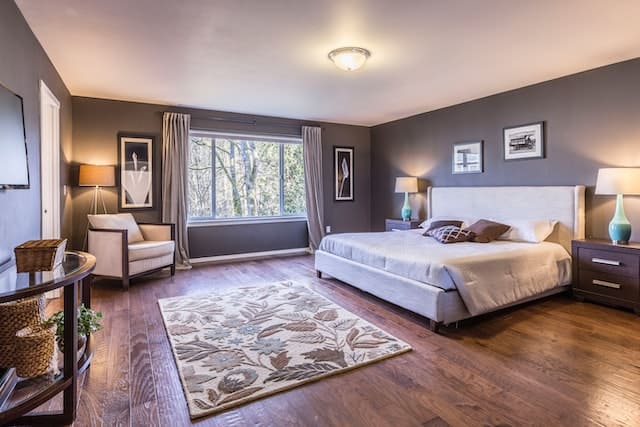 1. Neglecting Scale
Even the best-laid house staging plans may go up in smoke if the scale is ignored. You might have heard that rugs are too tiny for the space and that the furniture appears cheap. When couches are the wrong size for a room, it might give the impression that the stager only had one available.
However, there are also home staging faux pas that go in the other way. I've been an independent real estate expert for a long time now. I advise you not to confuse the purpose or function of a place. Potential purchasers need to be able to leave with a clear image of the size of rooms, the various uses of the space, and a notion of the flow of rooms.
2. Cutting Back on the Lights and Heat
You should not leave the lights on and the air conditioning on when no one is home. However, neglecting to light and heat the house on show day properly is a huge error. When the weather outside is more likely to be dark and chilly, you should make sure the lights are on, the curtains are open, and the thermostat is set to a comfortable temperature.
Potential buyers would be considerably more enthusiastic about the house if it is well-lit. And if the place is too hot or too chilly, purchasers will likely wish to dash through it fast and not want to pay attention to the details. Regarding lighting, 3000K warm white light bulbs are the usual recommendation. "Daylight" bulbs with a color temperature of 5000K are tempting to purchase, but let me warn you that they produce light that is too blue for indoor use.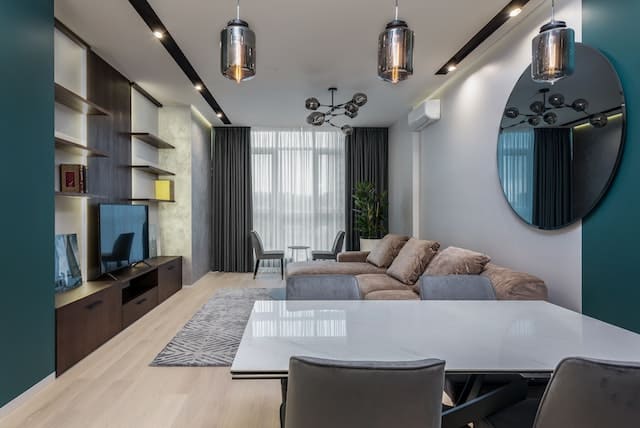 3. Unnecessary Large-Scale Rennovations
It's not always wise to perform significant renovations before listing your property for sale, although doing so might boost its value. It's a good idea to spend on updating the kitchen, bathrooms, etc. if doing so would help you get a better price when selling your present property. However, you should only commit time, energy, and resources if it is practical.
Spending a lot of money and effort on an extensive remodel that isn't practical or sensible for your house and circumstances is a waste. But, of course, you want to add some value to it. So, here's what you can do instead. It may be more cost-effective to make relatively modest changes. Such as installing a new kitchen backsplash, replacing old faucets and fixtures, painting the walls, etc. This may help you give your property a modern appearance without spending a fortune on pointless upgrades.
4. Excellent Use of Color
Remember that you're not selling the house to yourself. So avoid painting it in your favorite hues, especially if they are on the bold side, such as purples and oranges. We recommend switching to more neutral shades. Sticking to the standard white, tan, or beige is not necessary. Soft grays, subtle greens, and blues also work well. It's crucial to use these soothing tones in your bedroom, where you want to relax after a long day. Throw pillows are a great way to bring color to a bed that is otherwise white or has a neutral tone.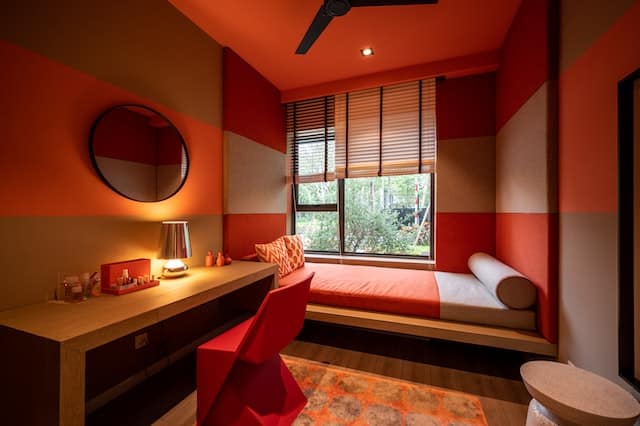 5. Over Personalizing
Adding some homey touches here and there might make your property seem more like a home to you. But prospective buyers may not share your enthusiasm. The purpose of home staging is to increase the likelihood that many potential purchasers will like your property. Potential buyers may be put off by too much family memorabilia. Pack all of your personal items and keep them in storage, at least for the time being. Staging your home is also an excellent opportunity to declutter, so you should deal with excess items and take out all of your personal items.
You can't please everyone with your ideal house design. However, removing some of the home's personal touches may increase its appeal to a wider range of purchasers and reduce the risk of turning off those whose aesthetic preferences run counter to your own. You'll be able to put more effort into creating an inviting space with simple lines that a buyer can easily see becoming their own.
These are some of the most common home staging mistakes to avoid. We hope you'll steer clear of them and sell your home quickly and for the best price. Best of luck!