There are many renovations that can maximize ROI, but there are just as many that turn into a waste of money in the long run. Some upgrades might seem like they would be universally liked. However, many of these are unnecessary renovations that do not add resale value to your home. Therefore, you need to be smart about every investment you put into your home, especially if you plan to sell it later.
1. Room Reduction
Doing this type of renovation is the worst possible idea for the resale value of your home. It might sound wise to break down a wall between the main bedroom and an adjacent unused bedroom to create a master suite. However, most buyers heavily prioritize having multiple bedrooms over having an enormous master suite.
There is, however, one situation where reducing the number of separated rooms can increase the resale value of your home. That is creating an open floor plan. Breaking down a wall between the kitchen and living room is a smart way to go about room reduction because it doesn't indeed reduce the variation in the use of the space. In other words, you are not just getting one big living room. You are getting one big room separated into a part used for the kitchen and a part used for the living room. It is a more spacious feeling with equal usability.
2. Swimming Pools
While you and your family might actually enjoy having an in-ground swimming pool, it is definitely wise to first consider the costs and the long-term value. This is especially true because as much as they seem like they would be an attractive amenity on the market, they are not. Most people simply don't want the hassle of maintaining one.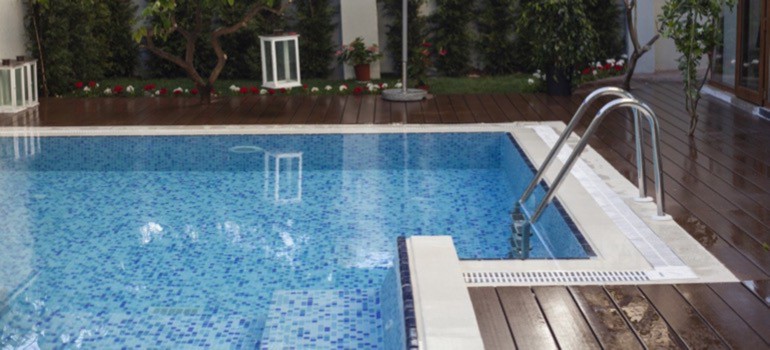 Getting a standard in-ground pool installed costs between $35,000 and $70,000. And, you have to pair that with maintenance costs which go up to $4,000 per year. This means that even if someone ends up buying your home because of the extra amenity, you still probably won't be turning a profit.
3. Too Much Customization
It is important to avoid drastic cosmetic or custom renovations. These are some of the top renovations that don't add resale value to your home. This includes things like:
picture wallpaper;
fixtures made from expensive materials;
painting the walls with designs;
Features that are very personal to the current homeowner usually only represent a problem for the next homeowner who might not want them.
Part of selling your home is moving, and most buyers will want you to take personalized customizations with you. When you move, decluttering is important. You need to clear out the space properly so, you don't bring clutter you will not need to your new home. And anything your buyers want to be taken out will make that job even harder. Customizations are just that, customized for the home they were made for. That means they'll just represent clutter to any other home.
4. Getting Rid of the Bathtub
In recent years, the idea of having large and luxurious showers has replaced a soaking tub in the world of luxury bathroom renovations. Removing all bathtubs can turn off potential buyers. If you are thinking about doing so, keep the neighbourhood's demographics in mind saving you from renovations that don't add resale value. If your home is in a residential family neighbourhood, it's essential to consider at least keeping one bathtub.
Families with small children are likely to want a bathtub. On the other hand, elderly homeowners are likely to want a walk-in shower, as it helps with accessibility.
5. Garage Conversions
There are plenty of reasons why someone might consider doing a garage conversion. Maybe you want a guest suite, or perhaps you need a home office space. Whatever the reason, you should still think twice before doing this type of renovation. This is because often it brings no extra value and might even avert buyers. For an average conversion of a garage into a living space, you will likely be spending around $10,000 and might not get anything in return.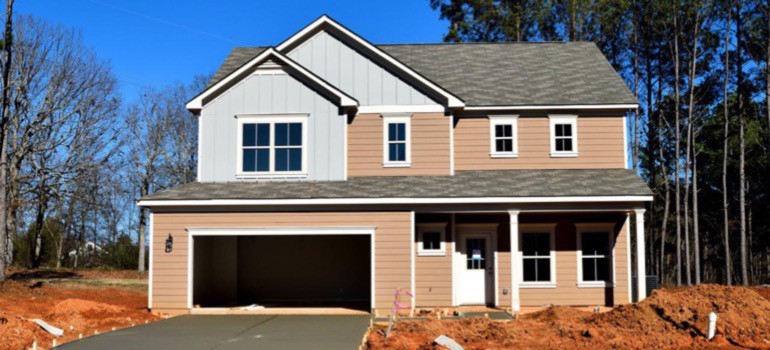 Most buyers simply prefer a functional garage. And this isn't based on personal preference. If your home is in parts of the country with colder climates, your buyers might want the option to store their cars inside, so they can keep their vehicles clean and frost-free.
6. Invisible Upgrades
Invisible improvements are projects that cost a lot. They make your house a more excellent place to live. However, most buyers will not notice or care about them during the buying process. Replacing the plumbing system or the HVAC unit is excellent for you. But, most home buyers will assume that these systems are sound, so you might not get any bonus points for that in their eyes. If you want to do them, your best bet is to find a handyperson who will give you a common home inspection checklist. This will give you a general idea of what most buyers will check when they come to your home. That way, you can do the invisible upgrades that will matter to home buyers in the future.
7. Installing New Windows
If you are thinking about window replacement, you must think about whether it is necessary. A good way to approach this is only to replace broken or leaky windows.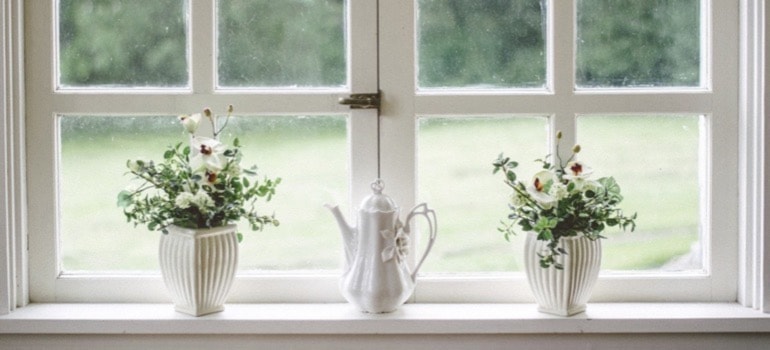 Window replacement is costly. New windows are likely to cost from $200 to $1,800. And that is the price, excluding the cost of instalment. This upgrade does increase a home's marketability. But, at resale, it will only recover a fraction of the project's cost. If your windows are in bad shape, it is best to upgrade to new vinyl windows since people still find them more appealing than wooden windows.
Prioritize Yourself
It is essential to be smart about these upgrades, though. If you are going to live in the home for 10 more years, you should make the renovation. It should improve your way of living, no matter the resale value impact. But if you will be moving within a year, you should just let the subsequent owners deal with it. 
It is better to think of these upgrades as part of regular maintenance rather than as an investment in the value of your home because they are renovations that do not add resale value.
Think of Renovations That Do Not Add Resale Value as Unpaid Overtime
Most buyers on the market today are not searching for fully finished, newly renovated homes. The public is trying to find moderately updated homes with the potential for remodeling and making their own. Make sure to be smart about renovations that do not add resale value. Think of them as unpaid overtime at your job; why go through the trouble for zero payoffs?